Your walk-in tub project
starts here.
Ready to relieve pain, stay independent, and make bathing safer with a walk-in tub? Just answer a few questions to get started.

Whether you're looking for an in-home hydrotherapy solution or looking for a safe way to bathe, we treat our work as a high act of service: helpful, beneficial, and life-changing.
Take Advantage of Our Incredible Limited Time Offer Now!
includes an
American Standard
American Standard Walk-In Tub Safety and Therapeutic Features: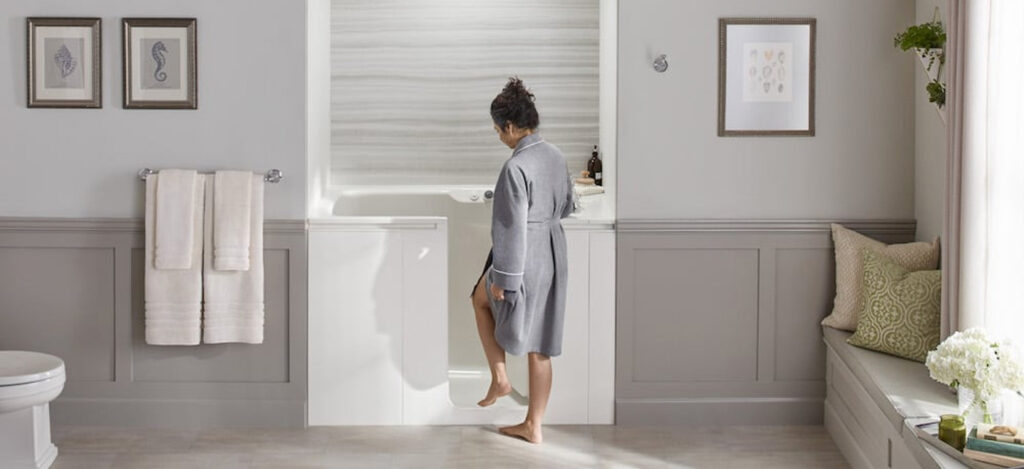 Our walk-in tub comes standard with a variety of features that are engineered to meet all your safety needs.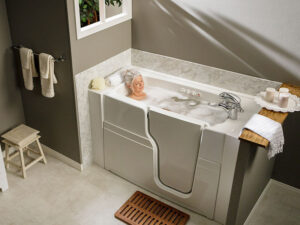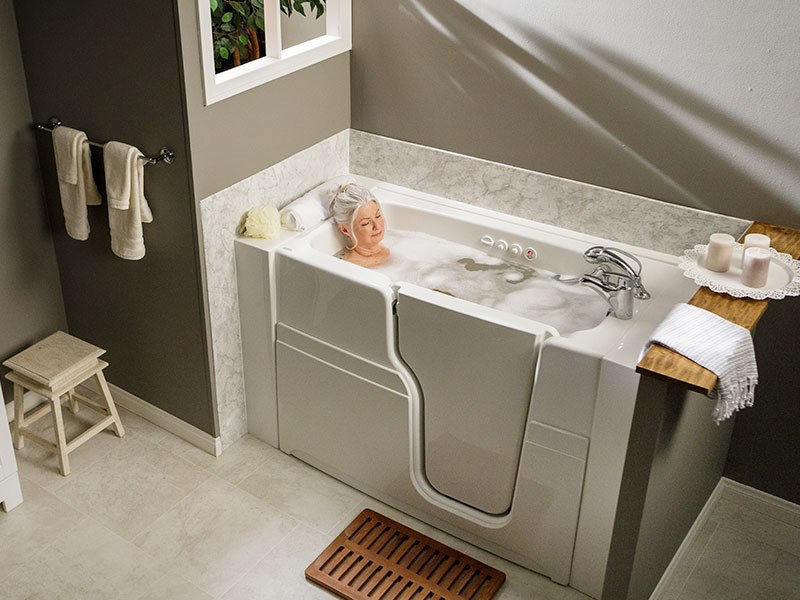 With the shower wand, floating remote control, heated seat, and backrest, we make bathing easy.

Discover how our hybrid tub can help soothe aches and pains, nourish your skin, and help you get back to feeling like you.
Get Today's Special Offer

Angela Millard
The whole process was a great experience, and the tub is a real blessing for us.

Anthony Maverick
I have Lupus and osteoarthritis and couldn't take baths in a regular tub because of this. I now have no trouble getting in, or out of my Besafe tub.
Copyright © 2020 , Be Safe Tubs. All rights reserved.